INTEGRITY DIRECT — LONGEVITY PLANNING REFERRAL PROGRAM
Meet our Team

Why trust Integrity Direct with your valued clients and referrals?
Our team consists of the most qualified professionals in the Longevity Planning industry.  Their integrity and dedication to serving the people trusted with receiving their expertise and advice is second to none.

All Members
HR & Accounts
Sales & Marketing
IT Support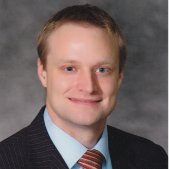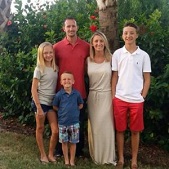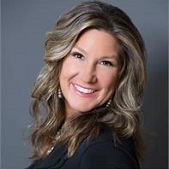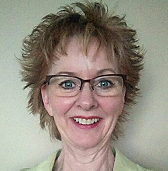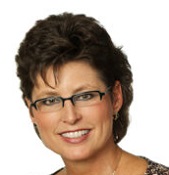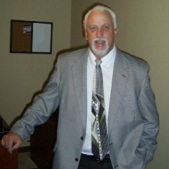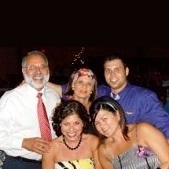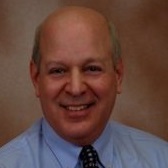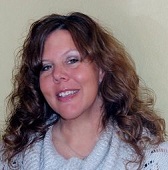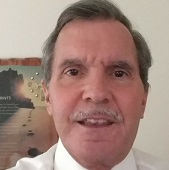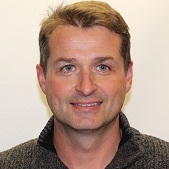 GREAT REFERRAL FEES!
Mutual of Omaha Long-Term Care Example:
You refer a 65-year old couple from Illinois. With the help of our specialist, they decide to protect themselves by purchasing long-term care policies with average annual premiums…
You receive $1,200 Referral Fee